Meet David and Janice Nerland
Welcome to LandSouth Properties. As the owners of the property management company since its inception, we are proud to offer the highest quality property rentals in Tallahassee, FL and Valdosta, GA. With more than 30 years of experience, our team is truly family owned and operated. We maintain all of our properties as though our own family were living inside.
It's our hope you and your family will join the LandSouth tradition and allow us to find your home sweet home in Tallahassee, Florida or Valdosta, Georgia.
Meet Rachel Nerland
Rachel Nerland is our manager, maintenance coordinator and marketing director for our Tallahassee properties. Rachel graduated from the University of South Florida in 2003 with a BA in Communications. Rachel has been working with LandSouth Properties since 2007. Rachel loves planning renovations and even swinging a hammer to create our updated and remodeled spaces.
Meet Bryce Nerland
Bryce Nerland is our Director of Operations. Bryce graduated from the University of South Florida in 2007 with a BSN in nursing. He spent 13 years working as a telemetry nurse before joining LandSouth in 2020. Bryce's responsibilities with LandSouth include overseeing acquisitions and land development, managing collections and team development. Bryce enjoys spending time in God's creation bird watching, backpacking and paddling.
LandSouth's team would like to thank Sean Ruane for his excellent work on photography and videography for our website.
Welcome to Tallahassee!
VIEW OUR GALLERY
Located in North Florida, Tallahassee boasts a large amount of outdoor recreation areas including our wonderful park system. Tallahassee has the perfect blend of urban sophistication and the easy suburban flow that the south is famous for. Southern charm, family friendly, several universities and a famous football team combine to make Tallahassee an ideal place to live. Welcome home!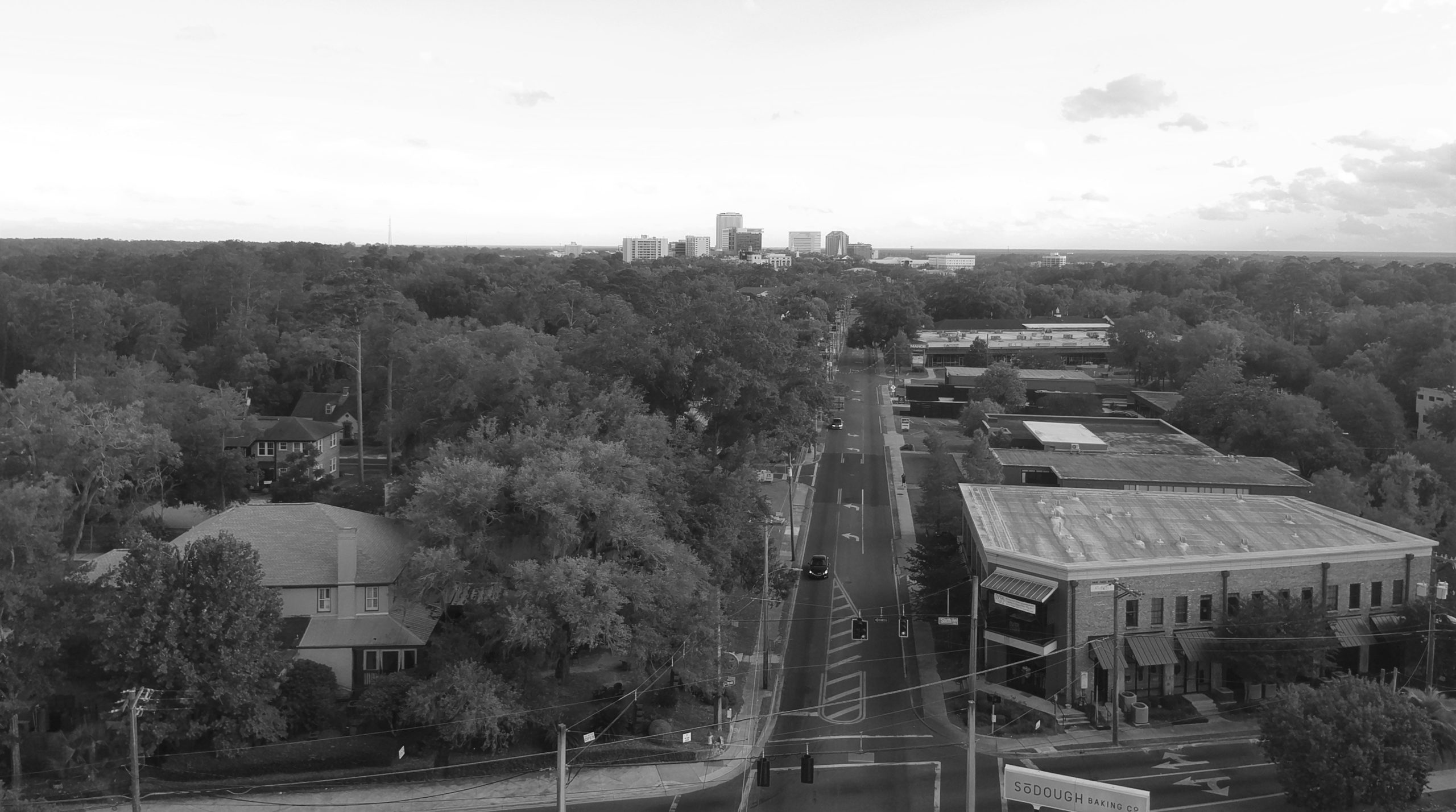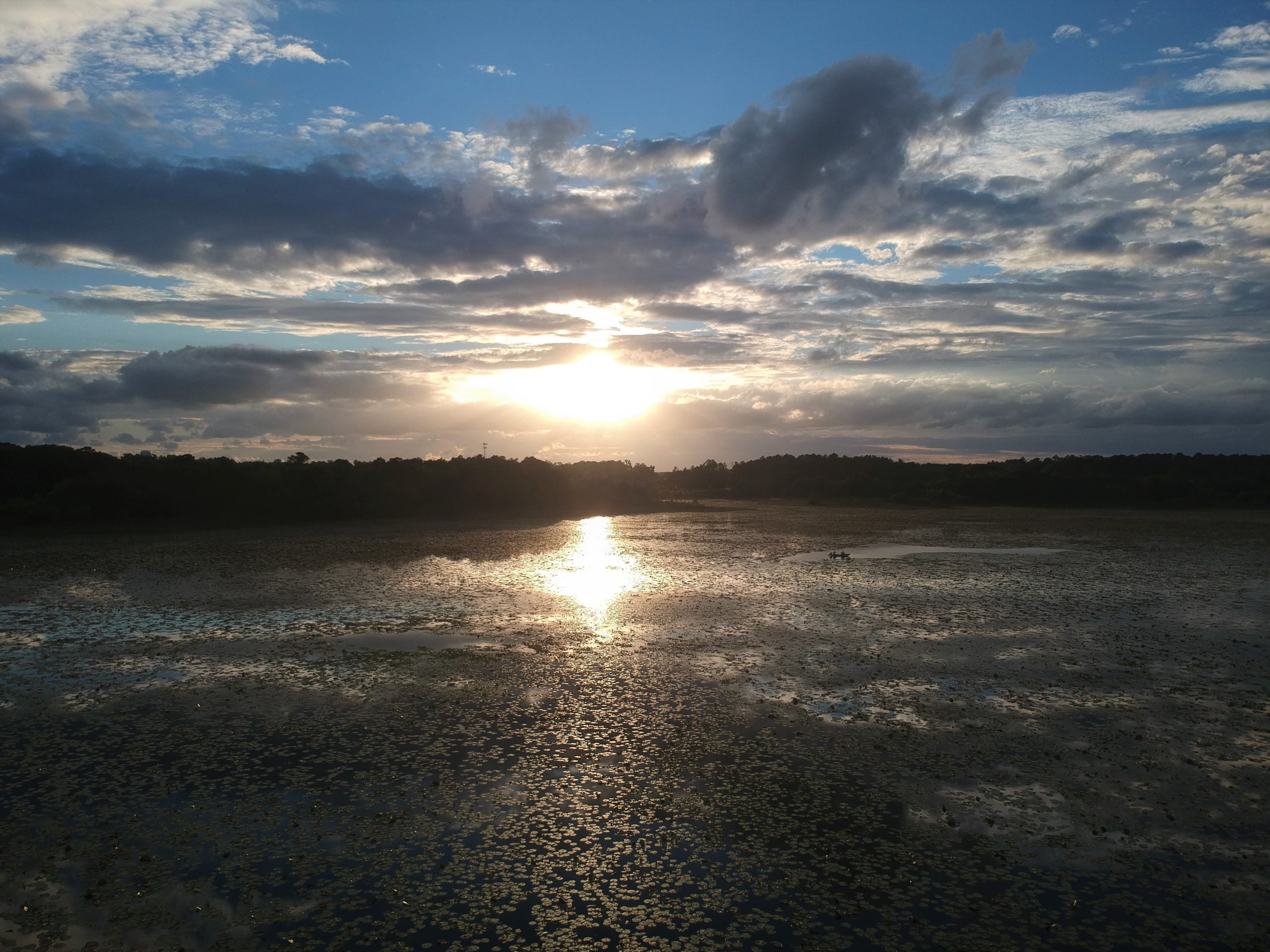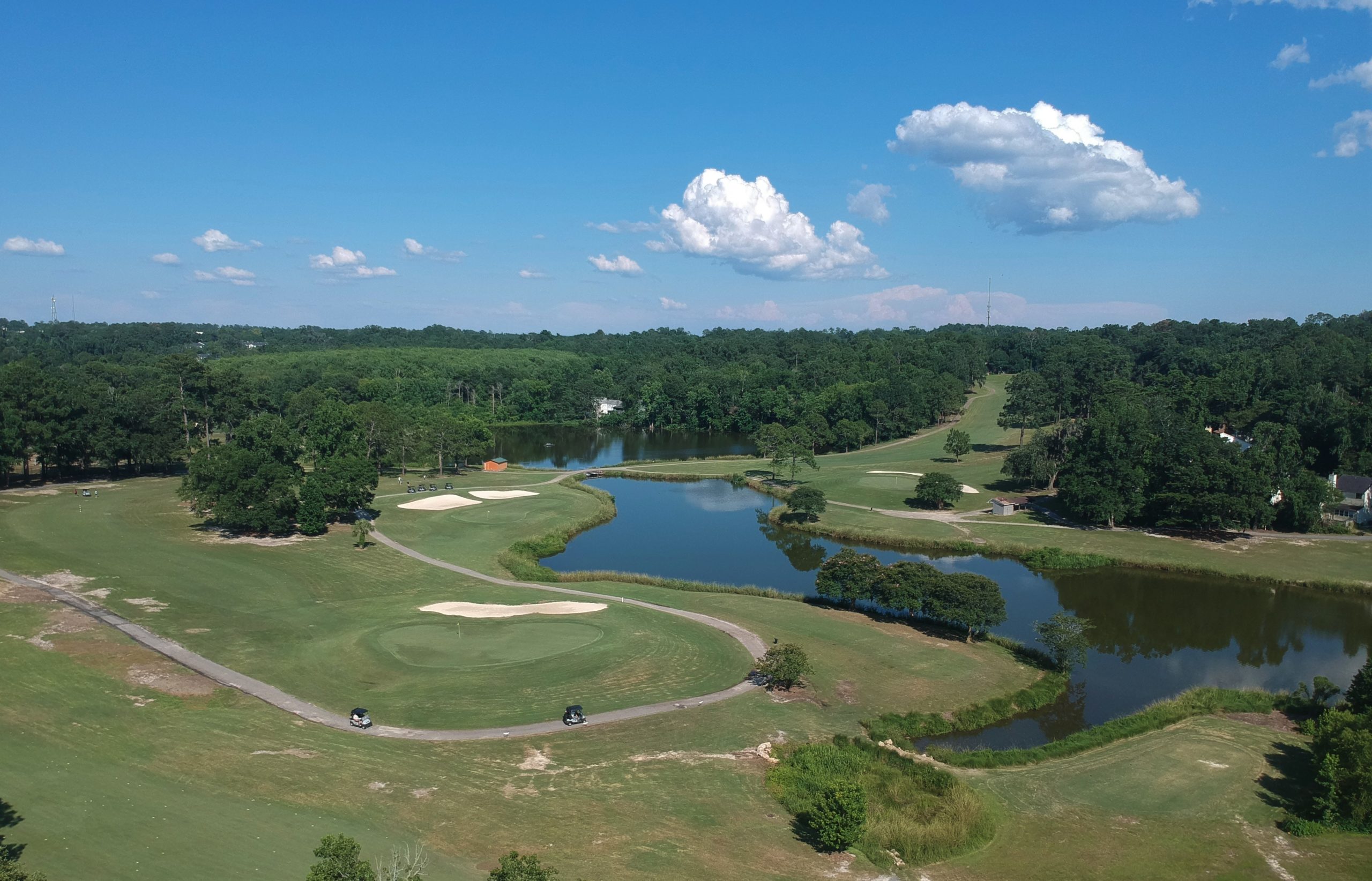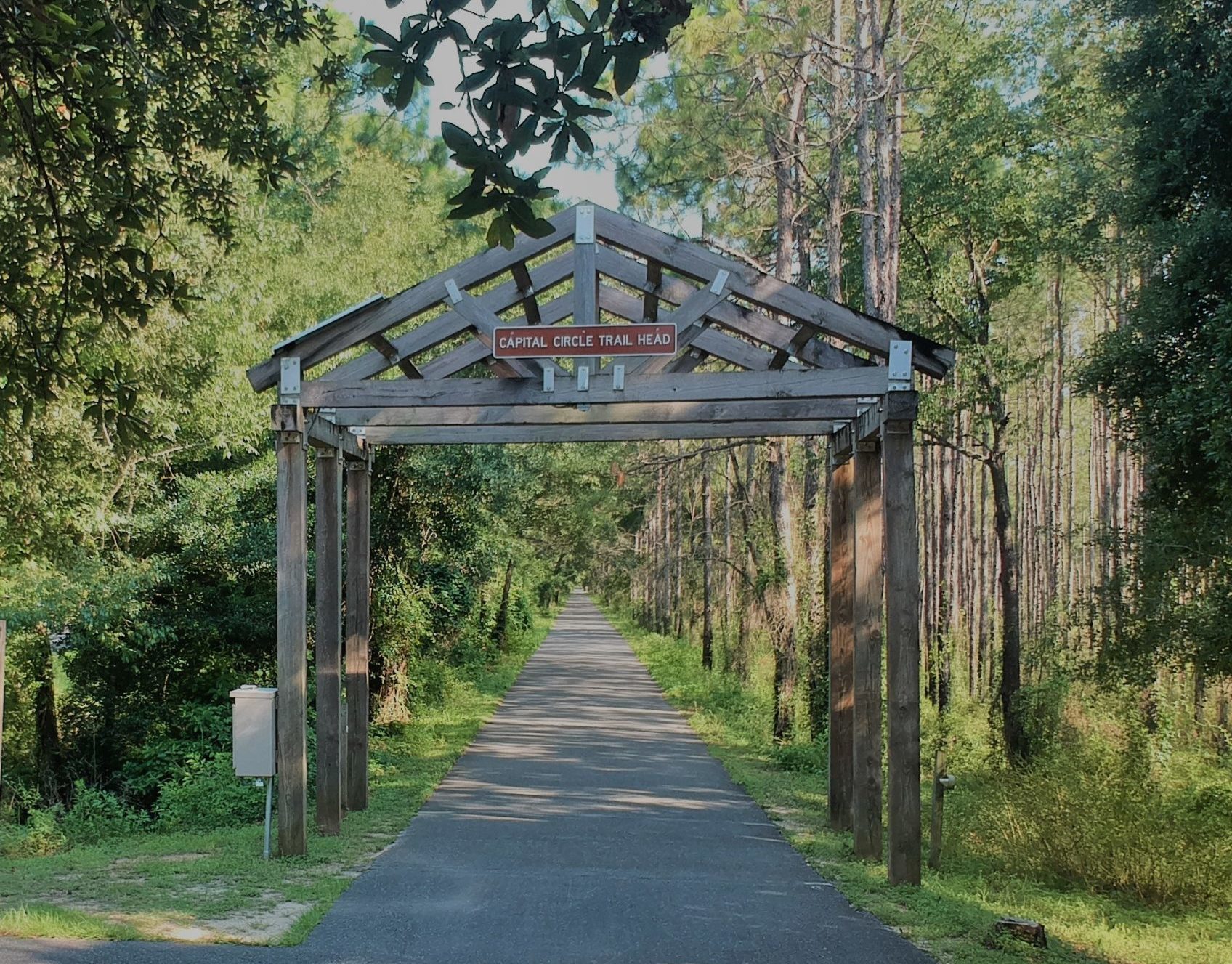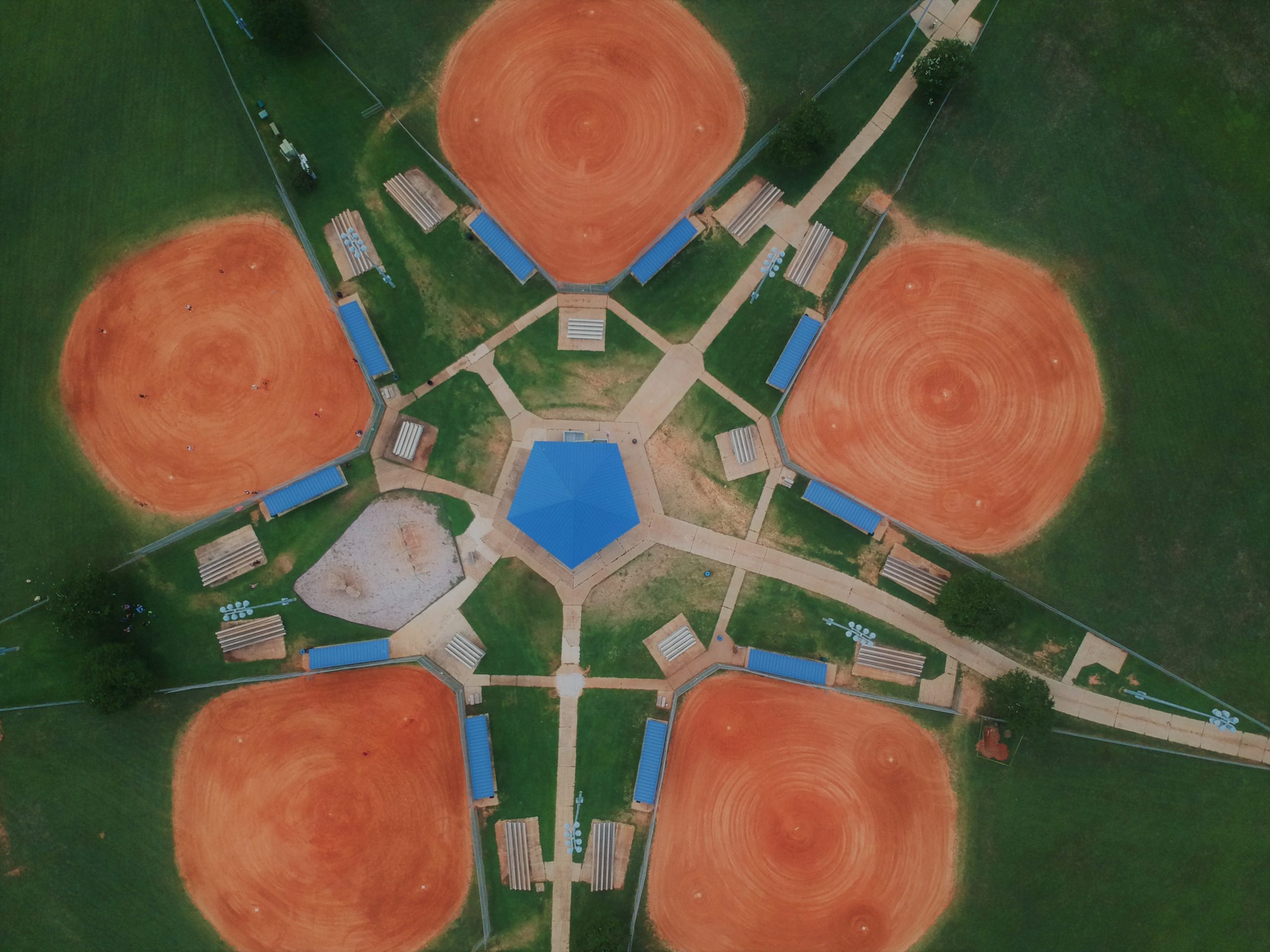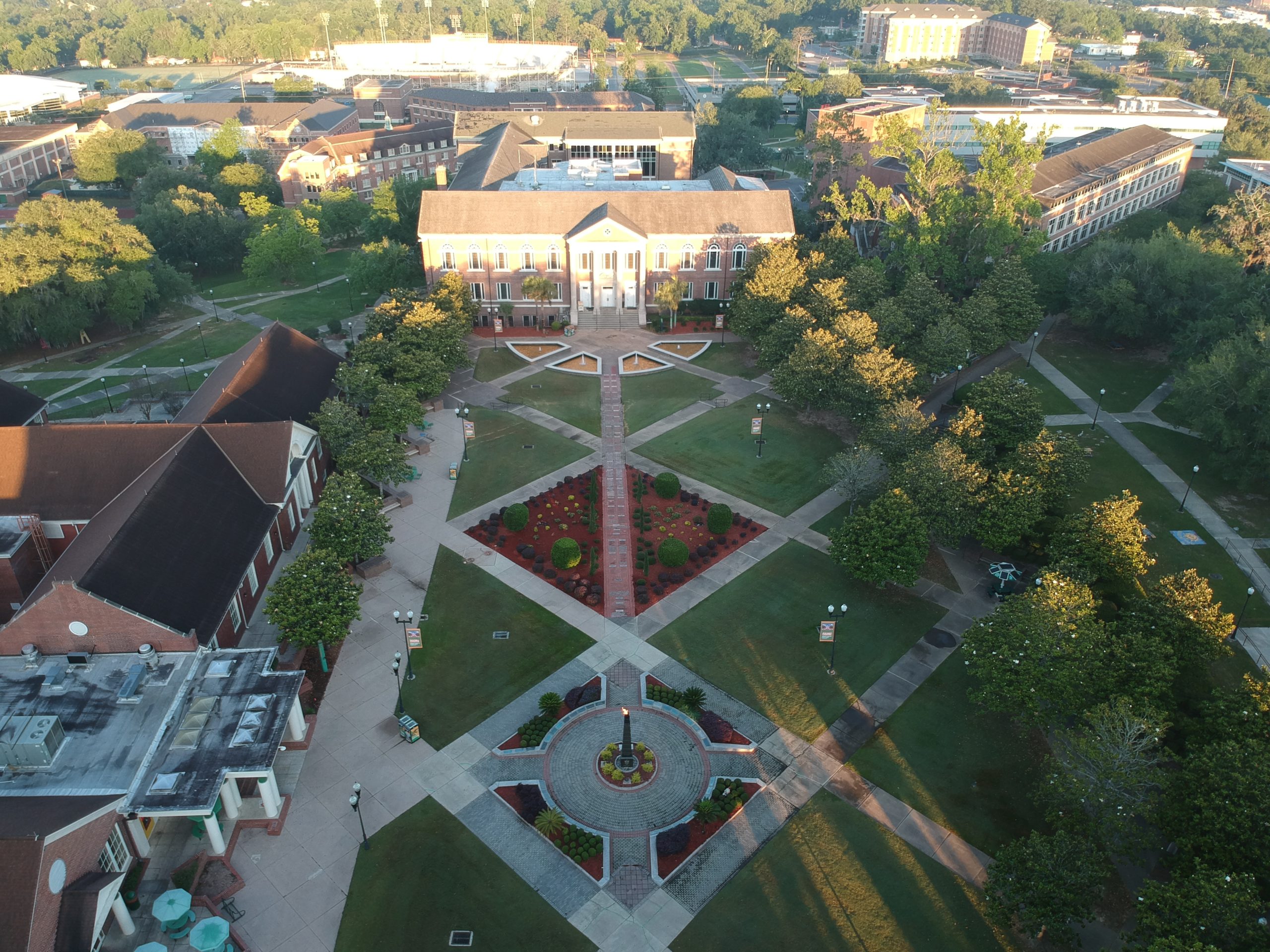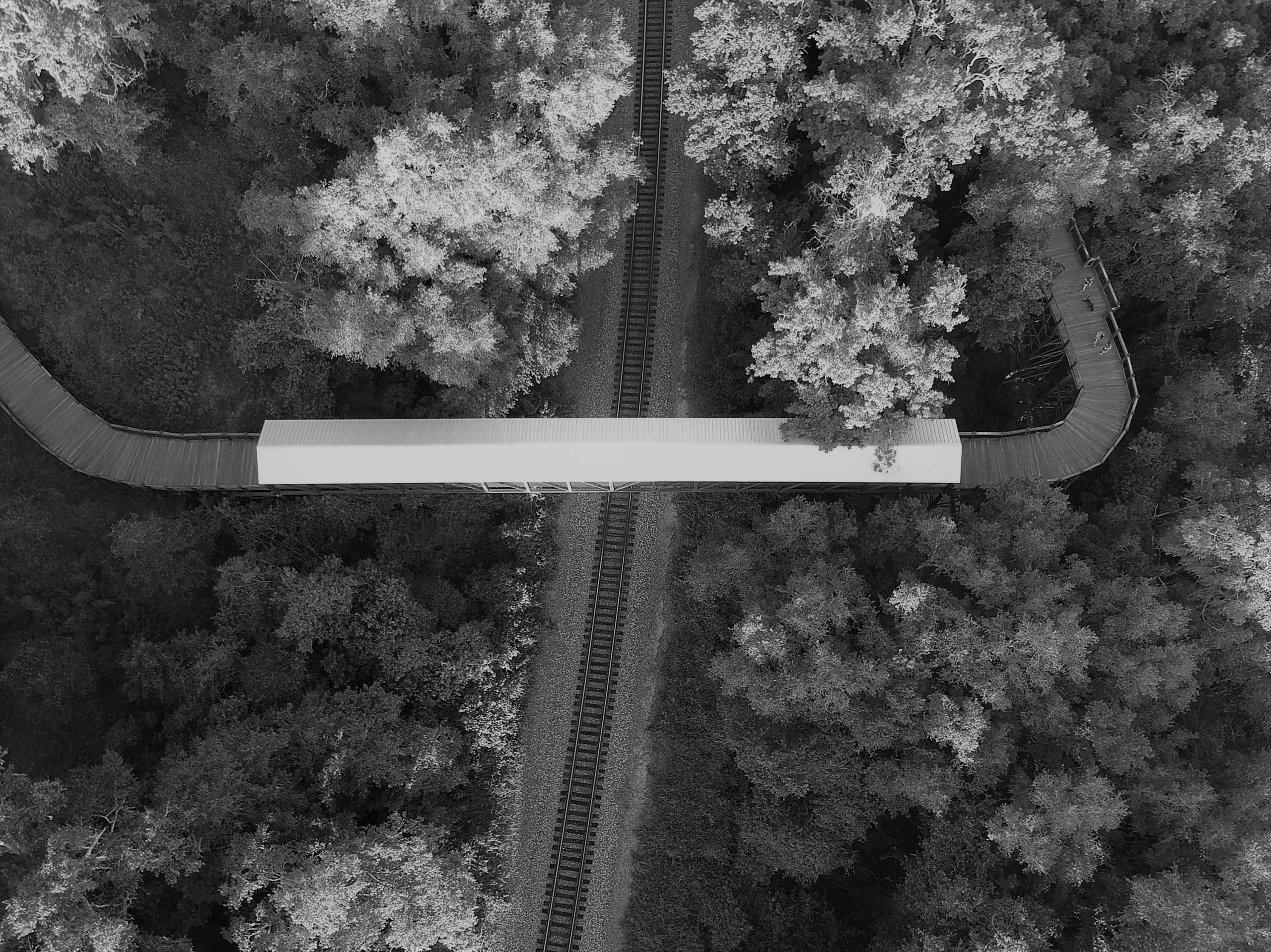 Welcome to Valdosta!
VIEW OUR GALLERY
Valdosta is in Lowndes County and easily a pillar of the southern Georgia landscape. Home to Valdosta State University, Dedo Maranville Fine Arts Gallery, and Wild Adventures the community is bustling with culture and adventure.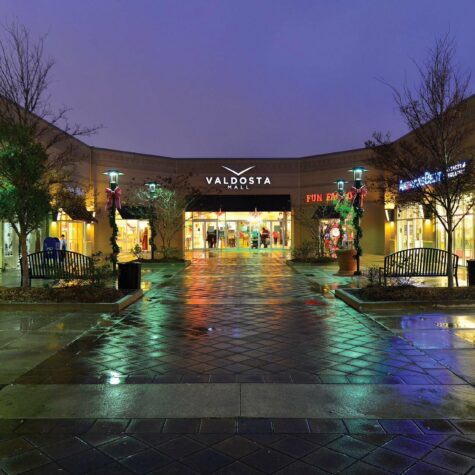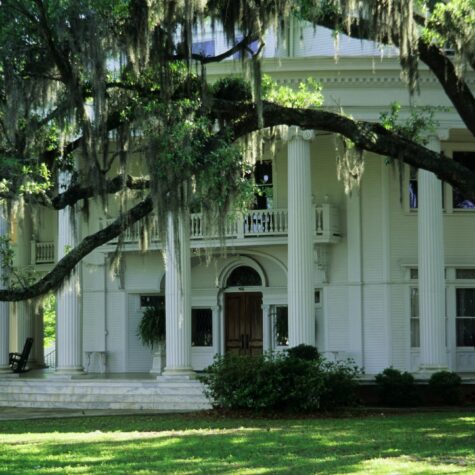 The Lowndes County Courthouse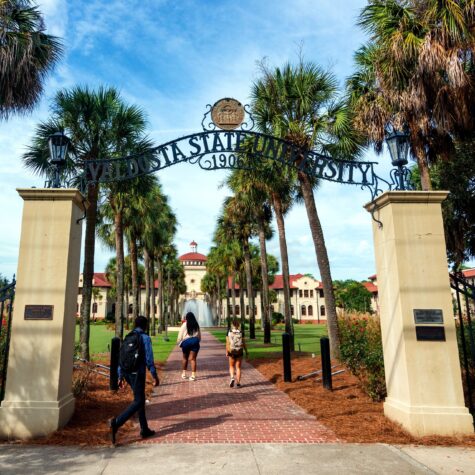 Valdosta State University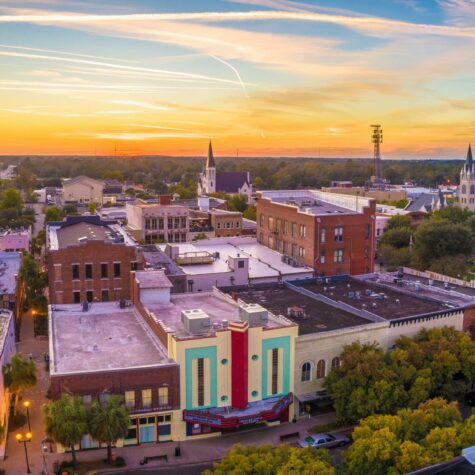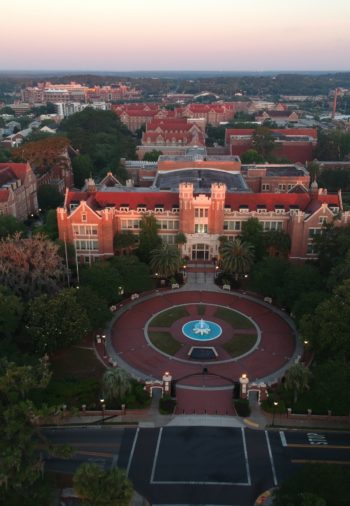 "Renting from LandSouth properties was one of the easiest processes ever!"
Rachel is very professional and quick to meet my needs. Maintenance turn around time is better than anywhere I have ever rented from before. Anything I have asked Rachel for she has made it happen. I would recommend anyone looking for a property to rent to contact LandSouth!
Jennifer T.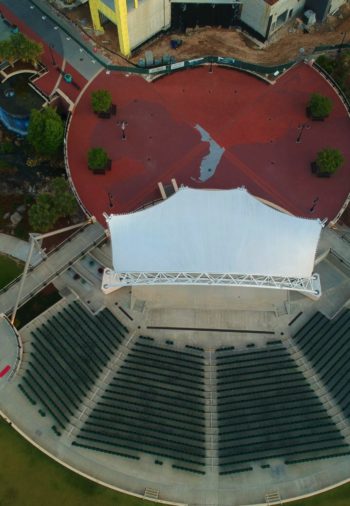 "Apartment living with LandSouth was a awesome experience."
Maintenance always addressed issues in a timely and professional manner. The office personnel was also very professional and courteous. I would definitely live at a LandSouth property again! They come highly recommended by me.
Ashley L.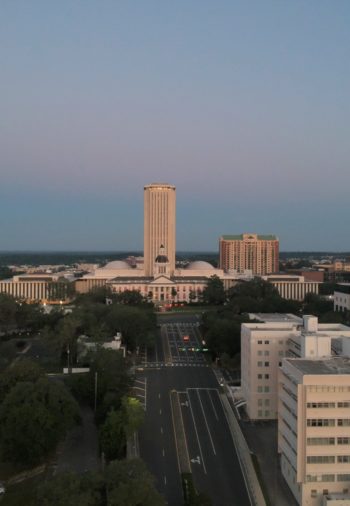 "Great Property Management with LandSouth!"
They have one of the nicest and friendliest neighborhoods to live in Tallahassee.
Shawndell L.